Welcome to the Smart Spoon Cafe

Good nutrition and learning go hand in hand. The Nutrition Services department is made up of a team of food and nutrition professionals that are dedicated to students' health, well being and their ability to learn.
We support learning by promoting healthy habits for lifelong nutrition and fitness practices.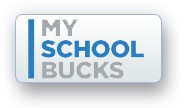 Click MySchoolBucks above to make prepayments to your student's account online!




Click "MySchoolApps" to apply for Free & Reduced Meal Benefits online!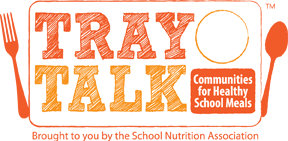 Meals, foods and beverages sold or served at schools meet state and federal requirements which are based on the USDA Dietary Guidelines. We provide access to a variety of affordable and appealing foods that meet the health and nutrition needs of students.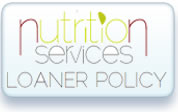 Providing students their choice of milk, fruits and vegetables, whole grains and lean proteins, school meals are a great value and a huge convenience for busy parents. School cafeterias offer students a variety of healthy choices and help children learn how to assemble a well-balanced meal. Parents can rest assured that there's no super-sizing in school cafeterias because federal regulations require schools to serve age-appropriate portions.